Logo Designers Online Tools – Best of 2012
Every day brings new challenges and new innovations in the world. Web designers and developers brace yourself; you have some new and exciting tools to try your hand now. Tools which can make your work easier, which can bring color resources that will appeal to your clients, new fonts, imaging editors and modifiers and business tools; all these are now available through new web apps, Windows apps, Mac, jQuery tools and JavaScript tools. Many of the apps are free or do not have a high price. These apps and tools can be really helpful for the web designers and developers. Some of the best applications are listed below:
Proof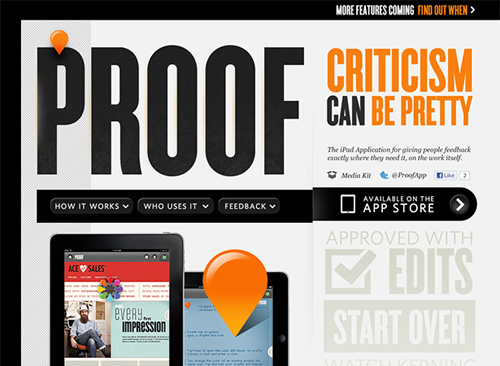 This is an iPad application. This application makes it easier for the clients to provide feedback to the designers. What makes it interesting is that through this application, feedback is directly given on the work.
Frank Deloupe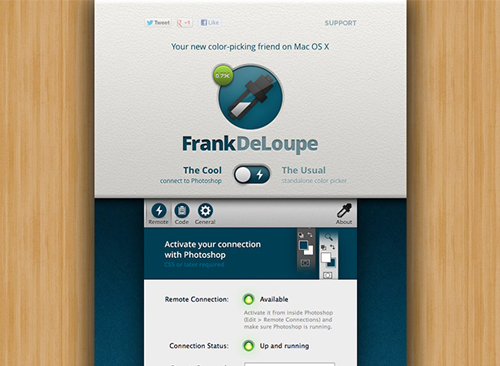 Frank DeLoupe is a color picker for Mac. This makes it so easier to drag a color which is not is in photoshop already. This saves time and effort required to copy paste colors into Photoshop.
Collections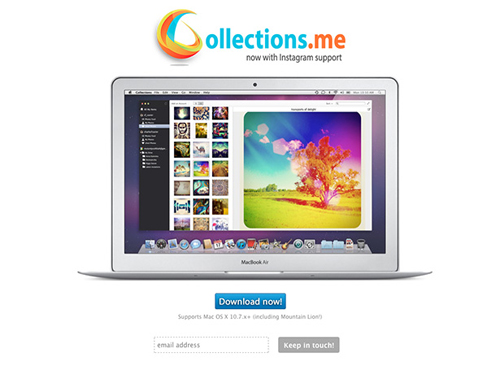 Collection is an application which works with Google Docs. It is designed for Mac OS X and also supports Instragram. It is a document and photo management application.
DoneDone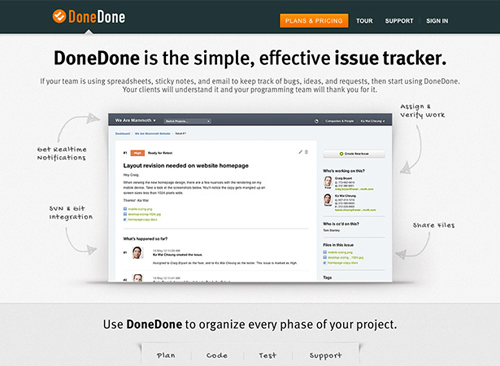 Instead of using sticky notes, emails and spreadsheets to brainstorm on new ideas, use DoneDone. It is easier for the clients to understand the ideas, bugs and requests through Done Done as compared to a number of emails and papers.
Pulse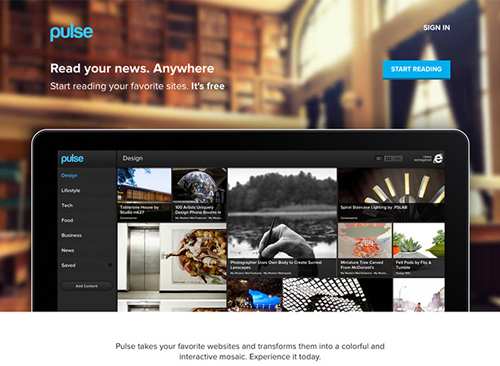 Pulse takes your favorite sites and transforms them into an interactive and colorful mosaic which can be accessed from anywhere.
Evernotify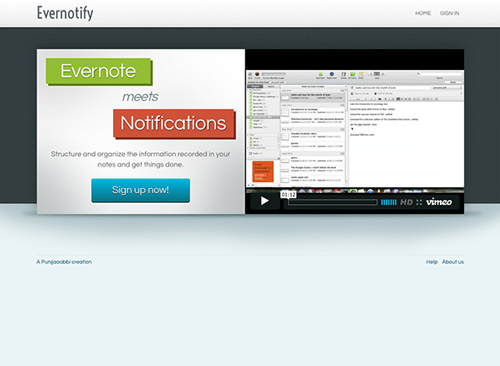 To make structured notes and get them organized, use evernotify which is a combination of evernotes with notifications.
SourceDrop
Sourcefrop allows you to conveniently share your snippets just buy dragging and dropping. All you have to do is to drop your snippet on the SourceDrop icon and there it goes, uploaded to paste bin provider.
Booklets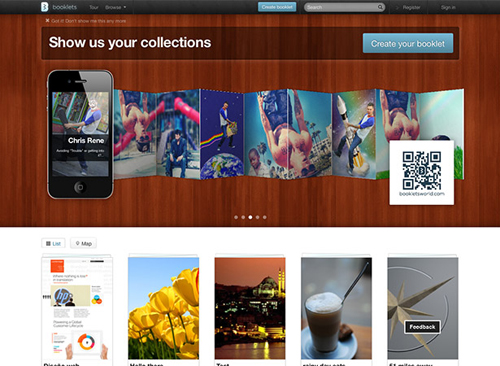 To create digital booklets, use Booklets. This application makes it convenient and easy to share your digital booklets with other people.
Erlywarn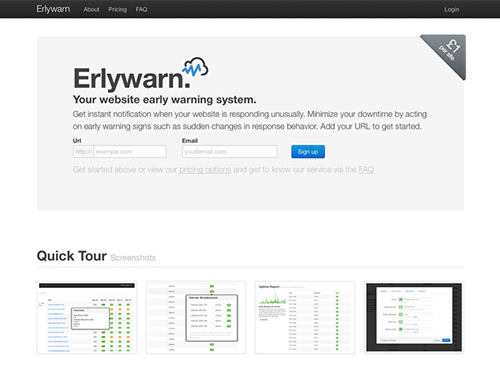 This is a system warning which issues warning and notifications whenever your website reacts unusually.
Che's Bone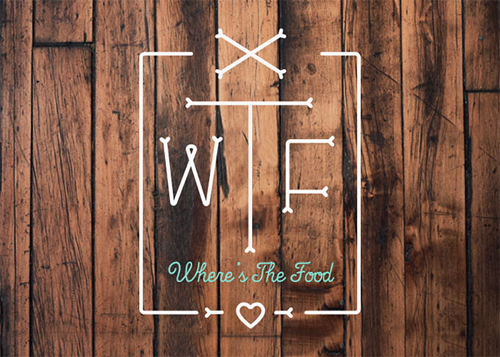 This is a font which is in the form of dog bones. What makes it different and interesting is that it has a funky and modern feel.
Mission Script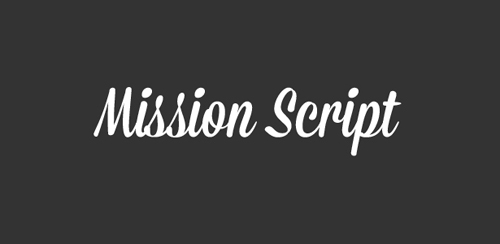 This is a charming font which can be used for display signs and logos. It is an attractive and looks really nice.
Nikodecs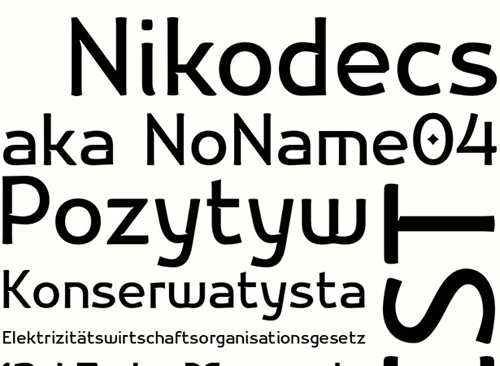 Nikodecs is issued under OpenFontLicense and consists of three styles.
Valuco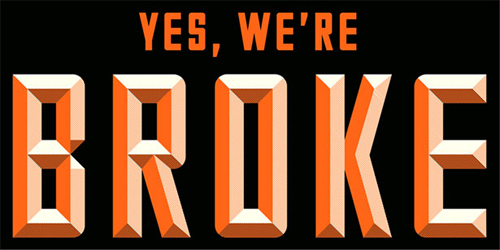 This font has a three dimensional feel. It is available five distinguished typefaces. You can combine or contrast two or more typefaces for an attractive and interesting look to your content.
Breevy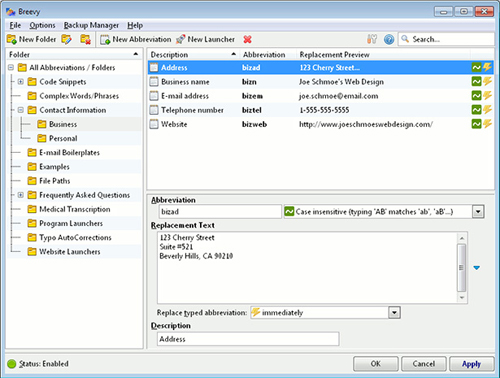 This is an amazing windows app. You can import your text expander snippets into your Breevy.
Upverter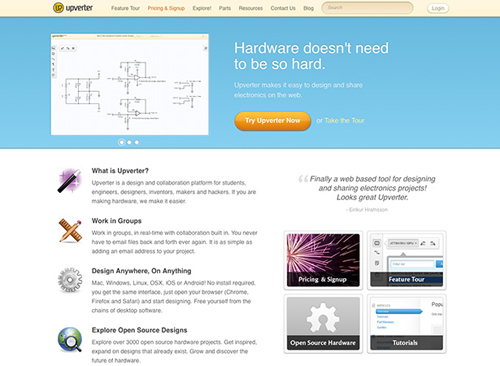 This is a great application. It is perfect for every individual no matter from which background he or she belongs. It is cross browser/platform compatible.
Gamedevtuts+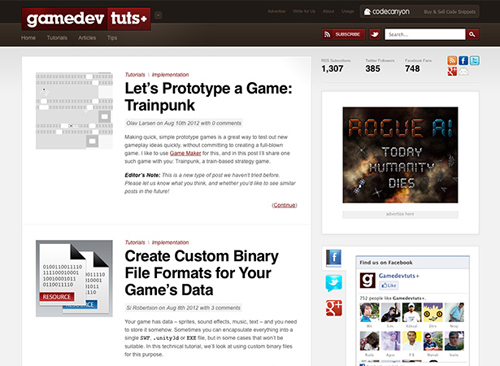 Are you a gamer? Then this one will have all your attention. It is the latest addition in Tuts+ Netwrork.
Fruji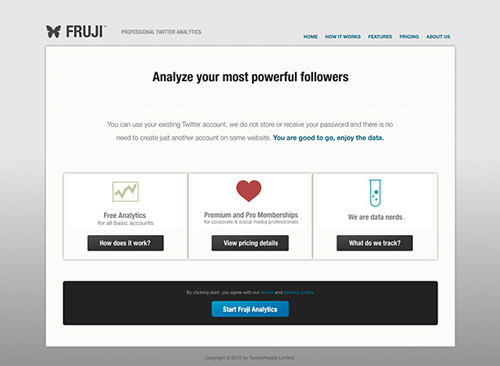 Do you know who your diehard twitter followers are? Get this app and find it all.
Get Quantify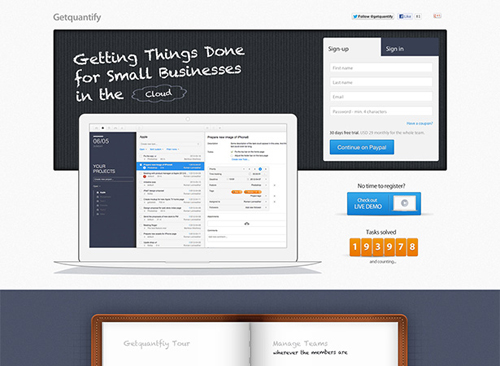 If your team is working from different places then you can always get your desired data with the help of this particular app. You will be able to track, manage and organize things easily with the help of this app.
App.net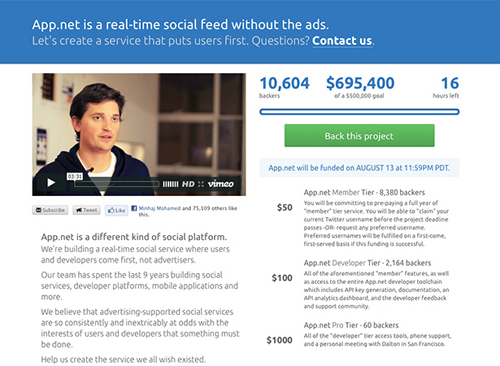 If you are looking for an app that caters religiously to users and not advertisers like others then this one will impress you. In short it is a real time social feed.
PicMonkey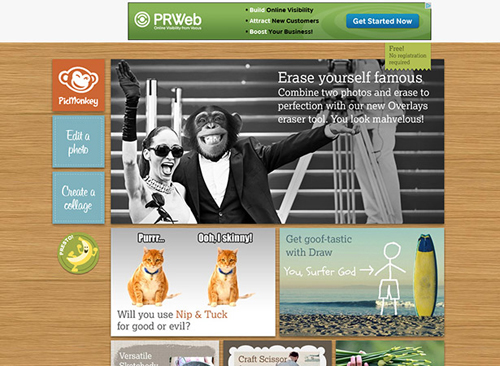 Are you fed up of looking bad in all your pictures? Do you want to look appealing and attractive? This app will let you look into shape that you urge for. This app is all about how you can manipulate an image by adding different things to it.
Incoming search terms:
(,the best
logo design
2012,frank deloupe windows,great logos online,mission script typo,tools best vn,top web tool 2012)